TPR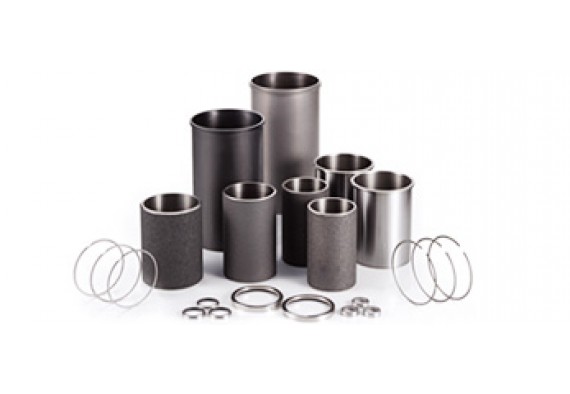 We're proud distributors of TPR products to the automotive aftermarket in Hong Kong, Macau, and China.
TPR CO., LTD. , established in 1939, is one of the leading manufactures of engine components to supply automobiles manufactures, construction machinery manufactures, and aftermarket. For automobile segment, TPR manufactures and sells components such as piston rings, cylinder liners, valve seats, metal gaskets and sintered products. With a focus on advanced engineering, TPR products have earned outstanding reputation for high quality and reliability by customers across the world.
Click HERE to visit the TPR website.